Uncle Luoyang
928 Amsterdam Ave, New York, NY 10025
Order now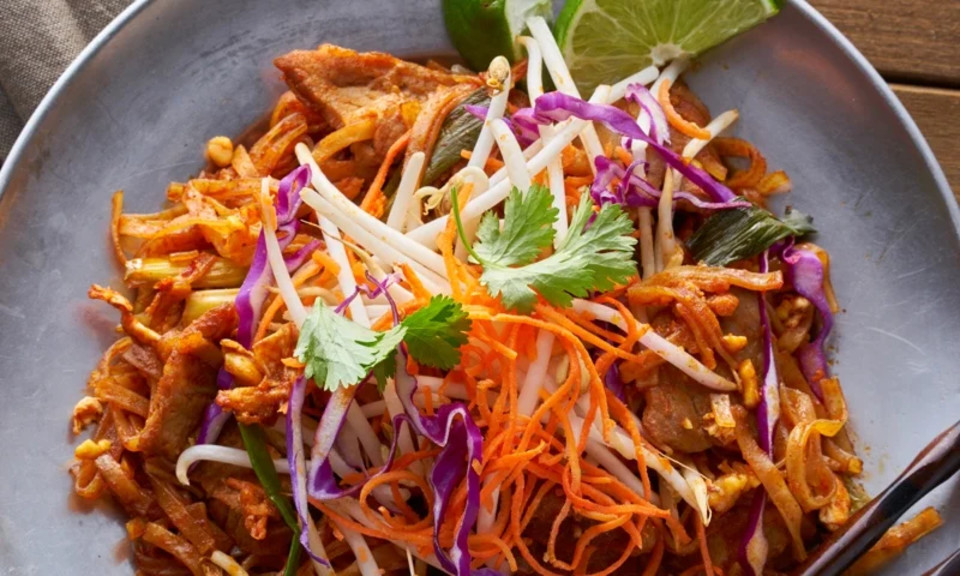 Jermaine
the things i didn't like was esthetics. it was not bad but preferences(example: to much bones in the frog soup, yet it makes the dish).

i was sceptical on trying due to reviews but the food was beyond amazing. i tried chicken heart and frog for the first time and it was a pleasant experience wholly due to the chief. i was amazed at first bite till the last. the spice is hot but adds and not take away from the dish. best order i had in a while.

PS: it was also plentiful.
Giulia
grew up in this neighborhood w a constant craving for local dim sum. after the ollies on 83rd closed i was so sad. returned to nyc after a 3yr stint in baltimore to find an AMAZING and CHEAP dim sum joint that delivered!!! they're always good. highly recommend pork buns, dumplings w chili, all the skewered stuff, the sticky rice steamed in the leaf, and their crispy beef
Luke
Not to be snide, but pretty much every negative review of this place is written by someone who doesn't really know anything about Chinese food and got salty that the General Tso's didn't taste like it did at their local takeout spot.
Talieeya
Ordered here late! But the food was fresh, and delicious. Delivery was fast. One of my favorite spots. Their bbq pork buns tastes better than the ones in Chinatown pushed by the ladies with the carts.
Jessica
Honestly I order from here all the time. Food is good and accurate and the delivery people are always pretty polite :) Thanks for good food!
Jane
Vastly better than your average Chinese delivery. We ordered the chef's specialty spicy eggplant -- it was decadent! Not very spicy but very delicious fried eggplant with a flavorful sauce and big portions. Also a highlight - the pork dumplings in hot oil (much spicier than the eggplant, very delicious) and the scallion pancakes (thinner and more flavorful than in most Chinese places). Will definitely order from here again and would like to go to the restaurant in-person too.
Alex K
Im not a fan of Chinese food but this food was delicious! Not too salty or greasy, it was the best I ever had. It arrived piping hot and neatly packed. I tried a bit of everything and was not disappointed. I will definitely be ordering from here again. And the portion size is great for sharing. You definitely get a great bang for your buck!
boaz
We live in the west 80's and order from Uncle Luoyang because its the best most authentic Chinese style in the area. In general, everything has great taste. Spicy is seriously spicy. Love the Asparagus Crystal Shrimp Dumplings. We used to order from Ollies and moved here instead.
Ariana
super fresh despite having to travel. Crunchy foods were crunchy, soft noodles werent gummy. Only thing I will say is that they do not automatically provide condiments like a lot of American Chinese places. But I am sure they have if you ask.
Gerry
It's a hit with earlier than expected delivery times, hot-hot-hot food and huge quantities... a bit more expensive than other restaurants that deliver out in the area but worth it if you're looking for a place with quality Chinese food!
About us
Asian, Chinese, Dessert, Dim Sum, Dinner, Japanese, Lunch Specials, Noodles, Sushi, Szechwan